If you are in need of multiple source of suppliers, contact us!
– Large to small scale of quantity, reliability, customized, quick delivery
– All the resistors are designed and produced at our factory in Japan.
2 lines of products are available;
・for general industrial use
・for premium audio
Metal Oxide Film Resistors
Metal Oxide Film Resistor for Audio "AMRA"
data sheet >> PDF
---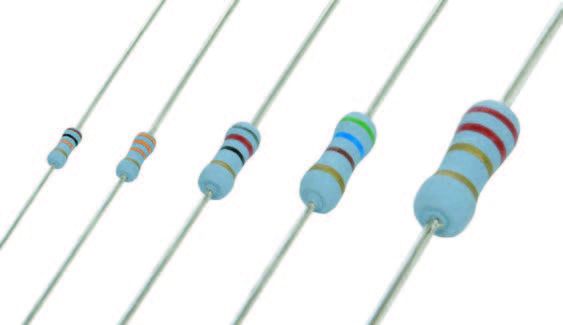 ・Non-magnetic substances are adopted to reduce magnetic distortion and to obtain higher sound quality than general metal oxide film resistors
・Resistor film is made of tin oxide to obtain anti-combustion
characteristics together with flame retardant coating
・RoHS compliant
Metal Oxide Film Resistor for General Purpose "AMRM"
data sheet >> PDF
---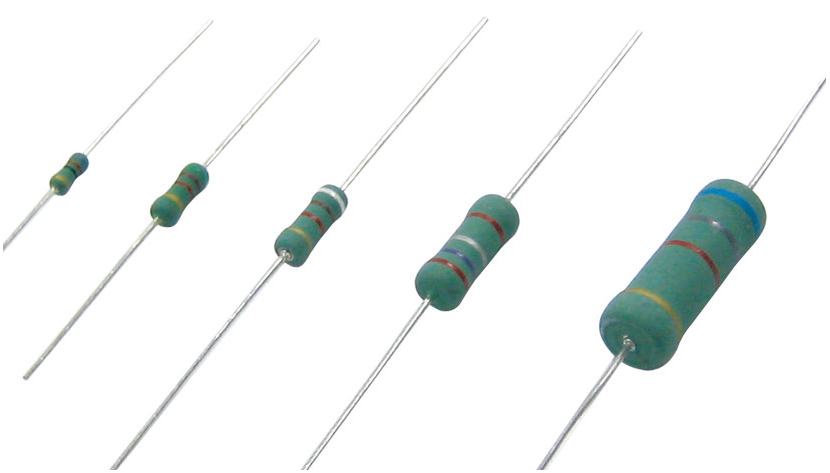 ・Small size, power type resistors (1/2-5W)
・Flame retardant coating
・Stable performance against heat and pulse voltage
・RoHS compliant
Composite Resistors for Audio NEW!
Composite Resistor Wirewound and Carbon Film "AMRW"
data sheet >> PDF
---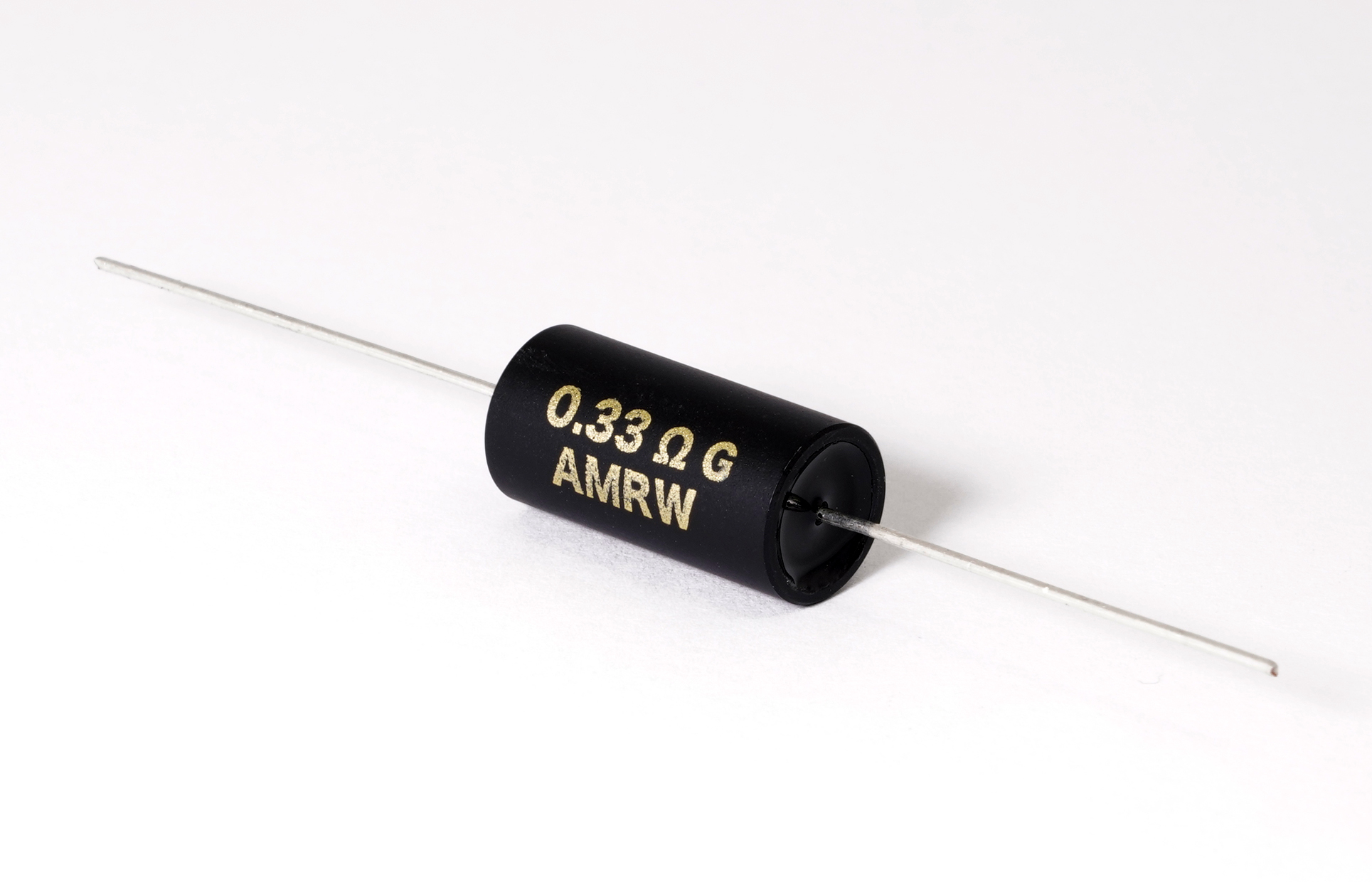 ・Composite wirewound resistor with mixed characteristics of both carbon and metal resistors for dynamic and clear quality of sound
・Stable performance against heat and pulse voltage. Suitable for power supply of audio equipment
・New structure and material composition show supreme characteristics for heat dissipation
・Gold plated OFC lead wire without nickel ground
・RoHS compliant
Carbon Film Resistors for Audio
Film Resistor with Excellent Heat Radiation "AMRG"
data sheet >> PDF
---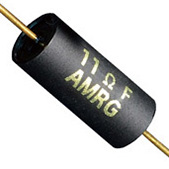 ・High-end carbon resistor with clear and dynamic sound quality
・Made of all non-magnetic substances to eliminate magnetic distortion
・Low noise by excellent heat radiation
・Gold plated OFC lead wire without nickel ground
・RoHS compliant
---
Carbon Film Resistor "AMRT"
data sheet >> PDF
---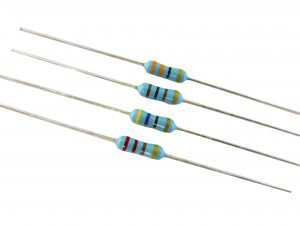 ・New structure effectively controls vibration generated by inner materials
・Made of all non-magnetic substances to eliminate magnetic distortion characteristics
・High quality sound with excellent heat radiation and outstanding moisture resistance
・RoHS compliant
Amtrans Corporation+81-3-5294-0301Business hours(Japan time) 10:00am-6:00pm *closed on Sunday & Holidays
Contact